Episode 48- High-IoT: Become a Soldier, Protect Homes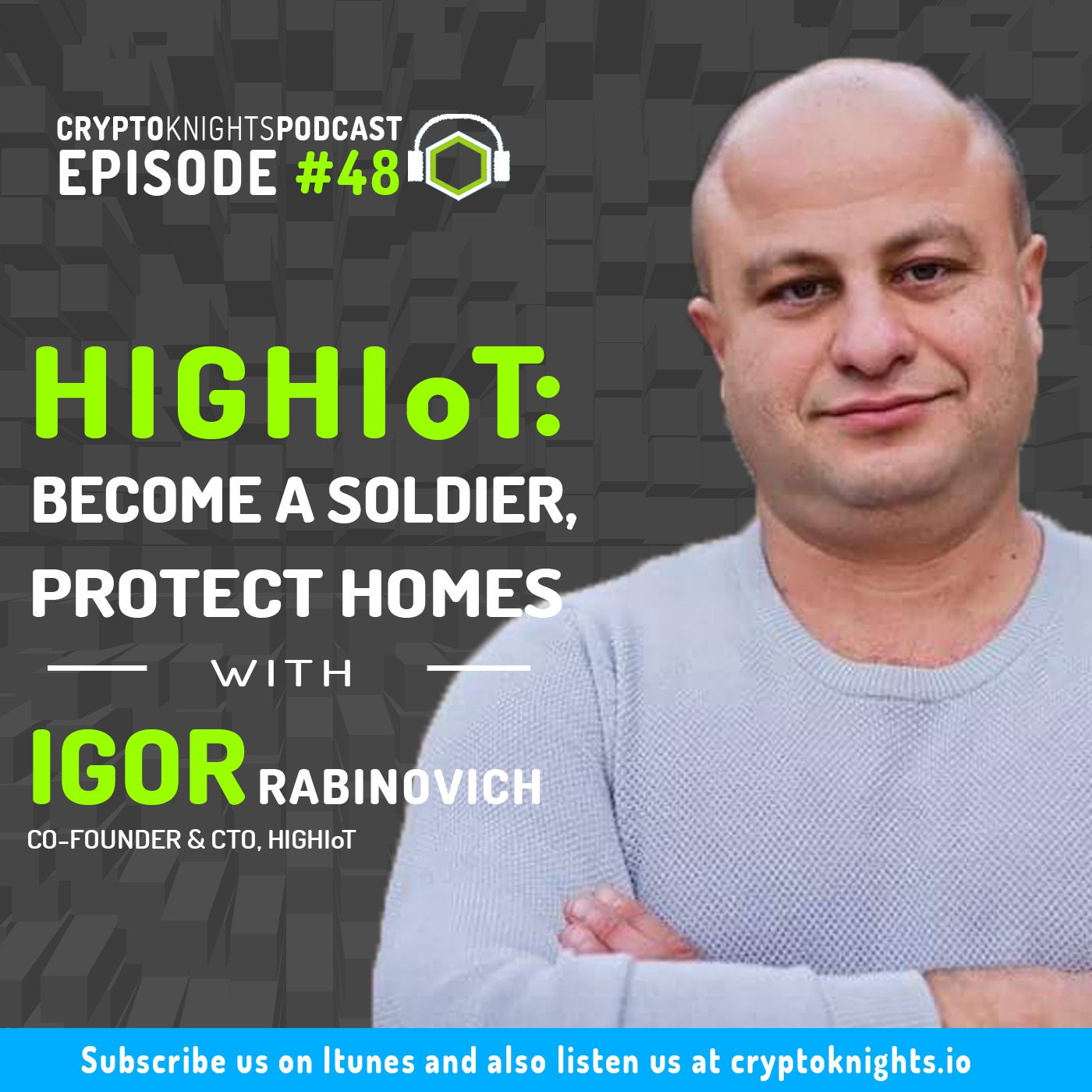 About The Guest:
Igor Rabinovich, CTO and Co-founder of HighIoT, the cybersecurity company behind the Akita IoT security device, and provider of smart home security as a service.
Igor has 18 years of experience in software development and R&D management. He served in the IDF (Israel Defense Forces) technological intelligence unit. Igor has vast experience in large-scale systems for operators and a strong background in C4I systems development and specializes in the cybersecurity of smart home devices.
Description:
A cyber security company that builds IoT behavior profiles using the blockchain
technology, the HighIoT cloud, Akita devices and a Developers' community
that earns HIT tokens